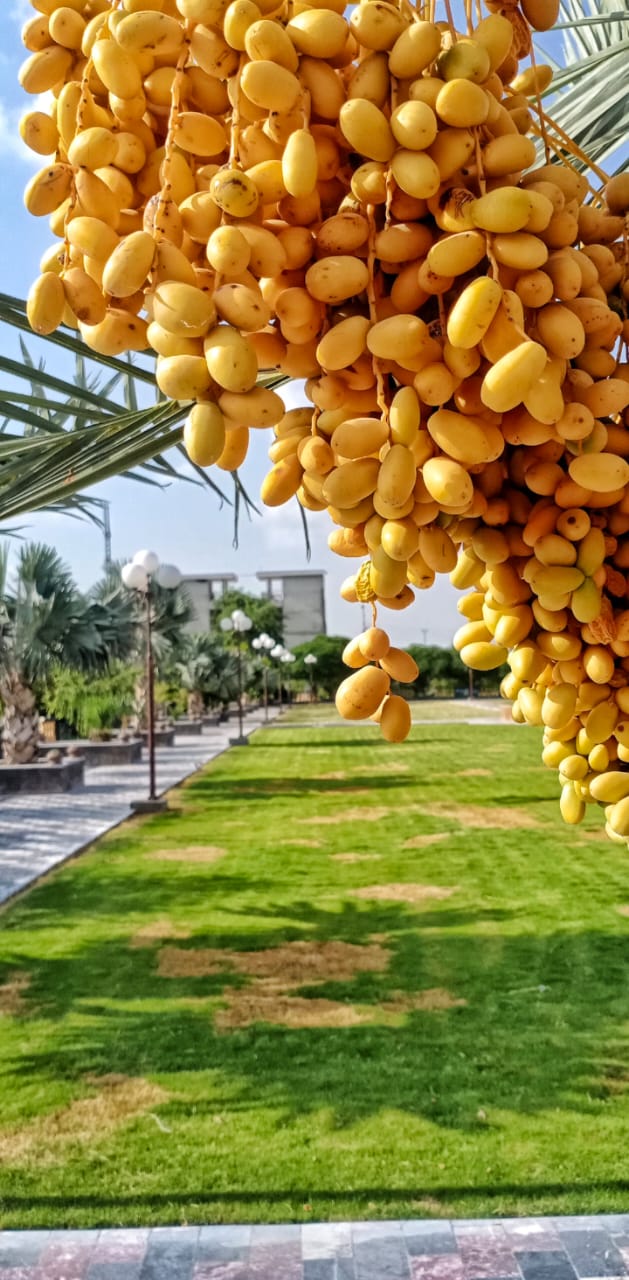 It is a universally acknowledged fact that Mechanical Engineering is the mother of all engineering disciplines. The development on this planet owes a lot to Mechanical Engineering, which deals with designing, manufacturing, installation and operation of mechanical devices, machinery and systems. As one of the broadest and most vital branches of engineering disciplines, it mixes the core traditional engineering principles with emerging technologies to create innovative solutions of design problems. Ever since its inception in 2016, the Department of Mechanical Engineering has been imparting quality education to students, with a view to produce engineers, who can contribute positively both at national and international levels. Owing to the broad-based curriculum, a degree in Mechanical Engineering enables our graduate to seek and secure job almost anywhere in the country or abroad
Mechanical engineers play key roles in a wide range of industries including automotive, aerospace, biotechnology, computers, electronics, microelectromechanical systems, energy conversion, robotics and automation, and manufacturing.
Mechanical engineering graduate of QCET Sahiwal affiliated with UET Lahore has sufficient opportunities of getting jobs in various government/private departments i.e. Communication & Works (C & W), Water and Power Development Authority (WAPDA), Punjab Irrigation and Power Engineering Department, Civil Aviation Authority, Pakistan Railways, National Highway Authority (NHA), Lahore Development Authority (LDA), Water and Sanitation Agency (WASA), Public Health Engineering Department, National Engineering Services Pakistan (NESPAK), Associated Consultant Engineers (ACE), National Development Consultants (NDC), SKB Engineering & Construction, Descon Engineering Limited and many more.